Flying under the radar till recently, Paraguay is witnessing growing attention and appreciation from foreign individuals and companies alike.
Paraguay offers a surprisingly wide range of attractive features:
A low-tax environment, a growing economy
Financial freedom
Pleasant temperatures for most of the year
Breathtaking landscapes
Moderate cost of living
Affordable real estate
Security, stability, culture, decent education and healthcare standards
A young workforce
Friendly people, slow-paced lifestyle
Strong agricultural presence
Spanish as a spoken language
Paraguay is Poised to Benefit From Future Global Demand for Agricultural Goods, Drinking Water and Energy.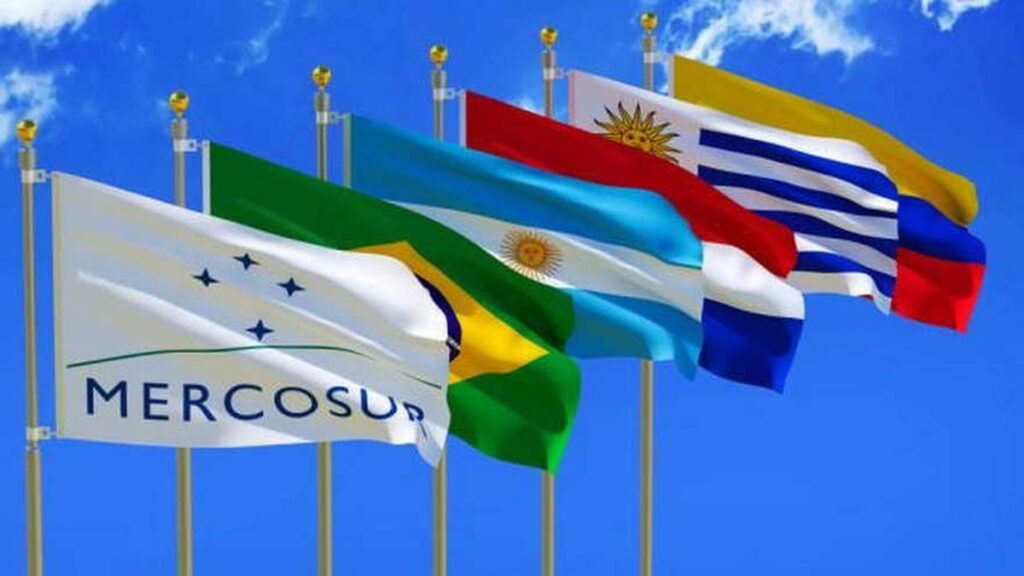 Argentina, Brazil, and Uruguay, Paraguay form the economic bloc known as Mercosur. Much like in the European Union (EU), Mercosur citizens may reside and work in the country of their choice within the bloc.
Paraguay operates one of the world's largest hydroelectric power stations and provides clean energy domestically and to Brazil. Equally impressive is the fact that Paraguay is sitting on one of the biggest freshwater reservoirs in the world!