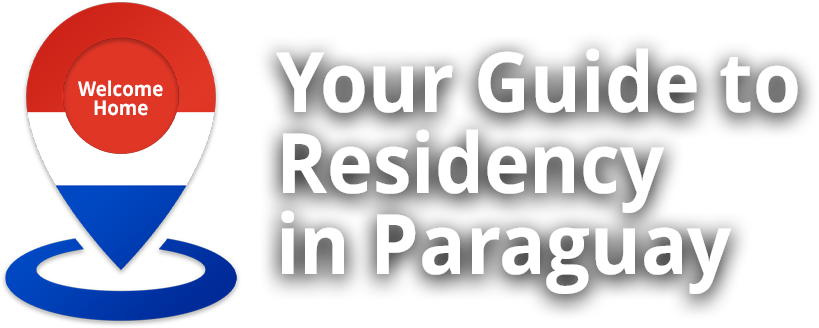 A new, pleasant life awaits in Paraguay: an emerging economy, attractive tax environment and opportunities.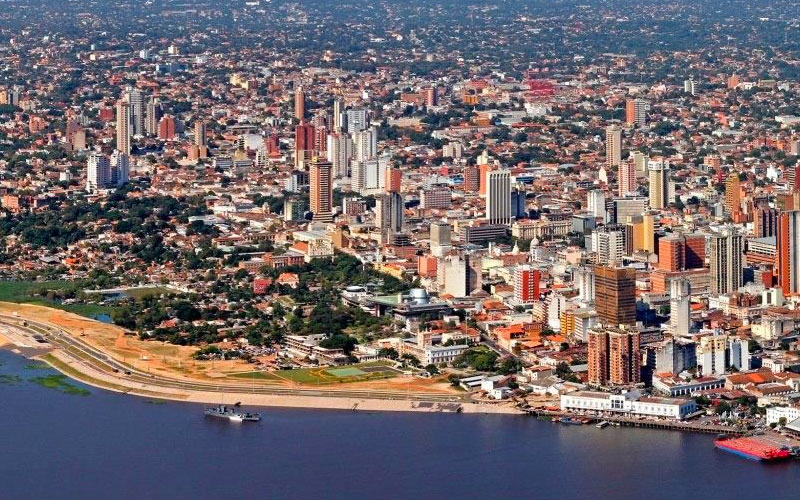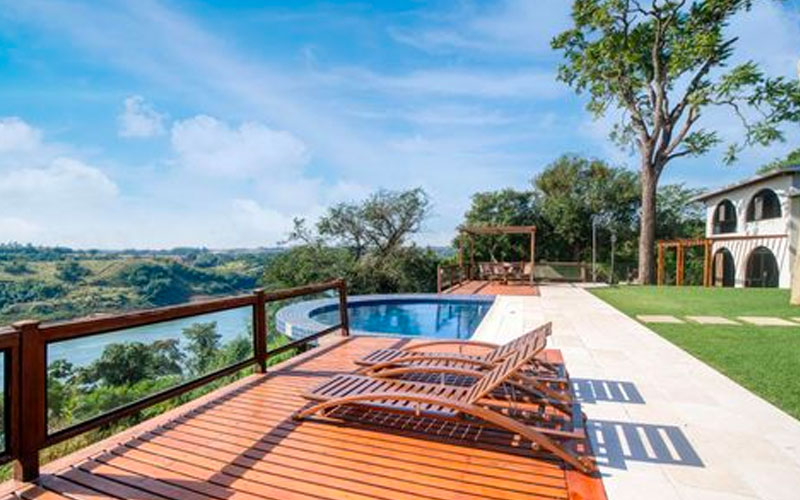 Temporary & Permanent Residency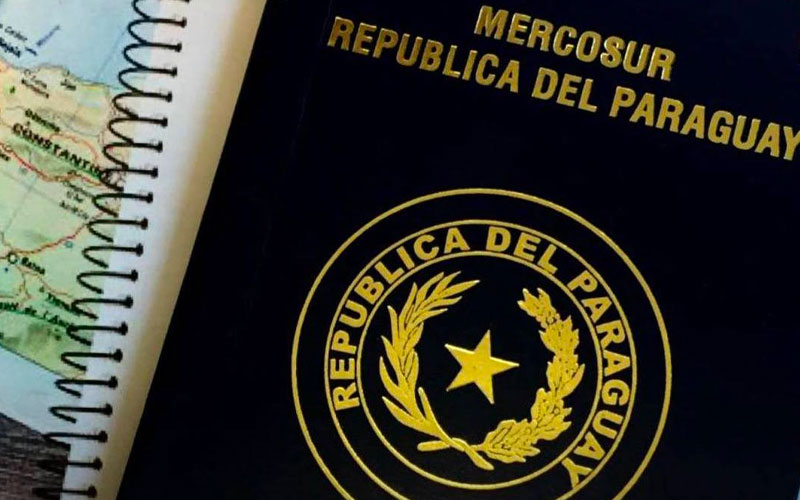 Tax Address, Bank Account Opening, and other Services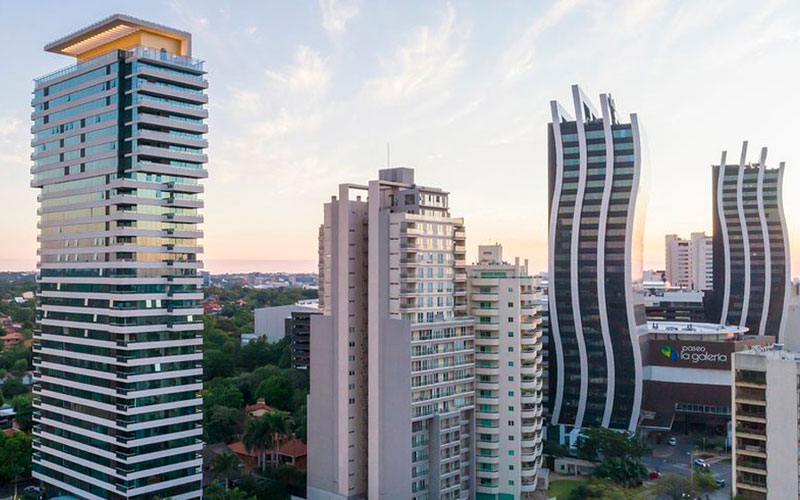 Attractive Tax Environment
Finestra Law is a Paraguayan immigration law firm based in Asuncion! Since its inception in 2010, it has provided tailor-made solutions to individuals and companies that wish to obtain residency in Paraguay. The firm is proud of its track record and determination to succeed in each and every case. As such, it has assisted a significant number of people in obtaining permanent residency in Paraguay in a professional and cost-efficient manner.
At Finestra Law, we carefully evaluate the requirements of every client and help them navigate the somewhat bureaucratic labyrinth of the immigration process. As a member of the Paraguay Bar Association, we conduct our business with integrity, efficiency, and discipline. We speak Spanish, Guarani, and English.
No one can guarantee the outcome of the residency process. It is up to the authorities to grant or deny it with or without reason. We felt compelled to create this presentation as there is an abundance of conflicting information presented on the Internet.